Directions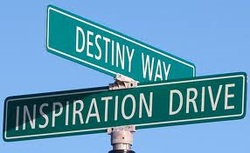 1. Read each passage carefully. Don't click on any answers until you are sure which one you are going to choose!


2. When you click on an answer, you will be taken to the next page. Don't use the arrow to go back, even if you accidentally clicked the wrong answer! If you use the back arrow at any point, your score will be erased and will be reported to the teacher as a zero.


3. When you answer the last question, it will take you to the regular main page. Directions for what to do with the rest of your time can be found there.