"I am missing something from chapters 1, 2, 3, or 4, on the grade sheet."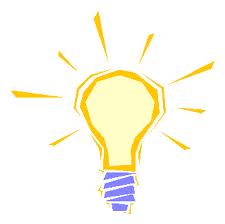 First...
Complete the missing work. Quiz 1A is available
here
, and 2A is
here
. The others are on your CD.
Remember, quiz 3A is titled "Chapter Three Part One" on your CD. 3B is "Chapter Three Part Two," and so on.
Please make sure you have read the chapter BEFORE taking the quiz! A score of 1/9 is not much better than 0/9!
---

Then...
Click
here
to start work on the project.
---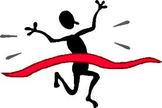 Finally...

Work on chapters 5 and 6, on your CD.




---
Still have some time left?

If you are unhappy with your quiz scores, or your overall grade, you can pick up a Roll of Thunder vocabulary sheet from the pile right next to Mr. McMillen's computer monitor.

Each sheet is worth up to NINETEEN points. Those points will be added to your quiz scores to improve your grade.