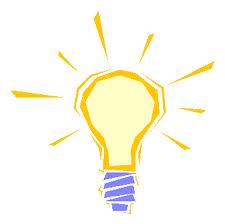 First...
Click
here
to start work on the project.
---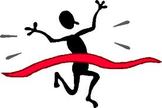 Then...

Work on chapters 5 and 6, on your CD.




---
Still have some time left?

If you are unhappy with your quiz scores, or your overall grade, you can pick up a Roll of Thunder vocabulary sheet from the pile right next to Mr. McMillen's computer monitor.

Each sheet is worth up to NINETEEN points. Those points will be added to your quiz scores to improve your grade.