Author's Purpose, Day Three


We've spent the last few days focusing on PIE, and what it means. Today, we're going to look at how different purposes produce different types of writing.

First, use the arrows and buttons to navigate through this short introduction. The information in it will help you with the assignment later, and you may find some things that you can add to your PowerPoint at the end!




---

So now...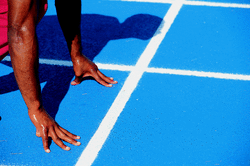 ...you're going to take a quiz.

But before you start, read the following carefully!


Our new quiz program is designed to help you improve as you go. When you get a question wrong, it tells you immediately AND provides feedback that can help you figure out how to do better. If you ignore the feedback, you're making it a waste of time for you.



---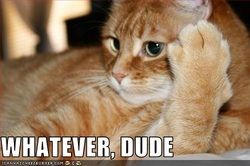 Alright, alright. Click the arrow to take the quiz. Take your time.

(Please)