Before you go back to working on your PowerPoint...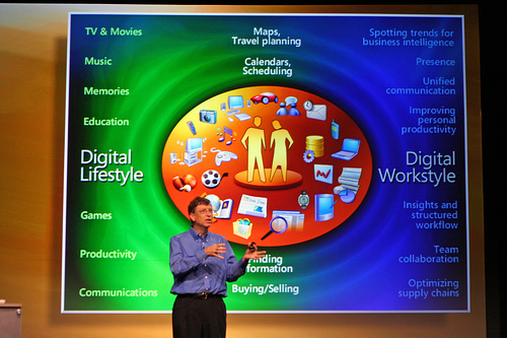 ...ask yourself, "What's the difference between a good PowerPoint and a GREAT one?"

---
It's not just about how cool it looks.
PowerPoint can do a lot of amazing things. You can even put buttons in that users use to interact with it. Remember the "How Your Purpose Decides What Words You Use" warm-up on the last page? With the example problems and the directional arrows? That was a PowerPoint.
So as you use your PowerPoint to teach others about PIE, and to show what you understand, think about HOW you are teaching.
Pay attention to what you're saying on your presentation, and how you're saying it, as you add information that you learned today.
Also, if you want to (and if it's working), you can click here to watch a video on how
to add buttons to your slide show.