Option #2: Brochure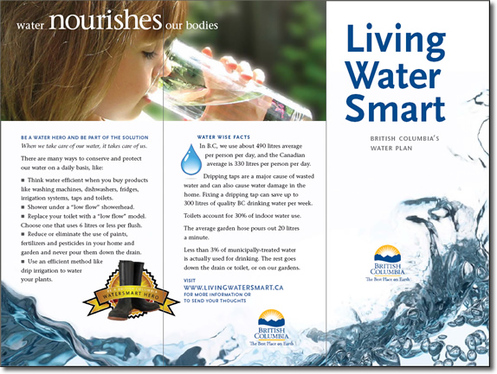 ---
---



Step Two



There are two files on the left. Look at each and decide which one you want to use.

When it asks what to do, click "Open."
---
Step Three

Have a look at the template you chose. The picture below shows you where you might put some information on one of them. The other template already has text in it telling you where to put your information.

Keep in mind that you DO NOT HAVE TO FOLLOW the suggestions below. Be creative!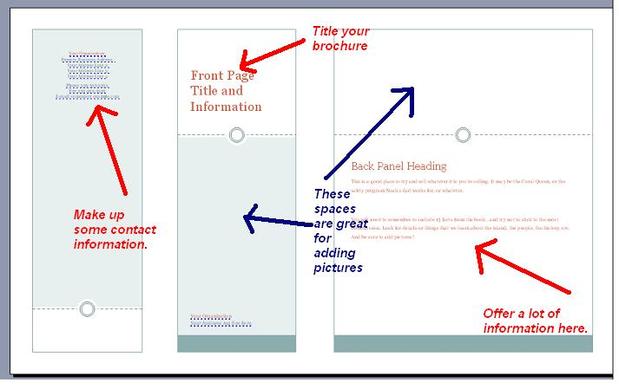 ---