Video #2: Birds of Paradise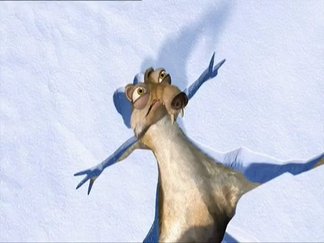 Think about the sentence you wrote describing the acorn.

Did it describe the acorn, or did it just tell us what the acorn was doing?
---
One of the hardest things about writing to describe is WRITING TO DESCRIBE.

Our natural reaction, when we write, is to try and use action rather than search for details.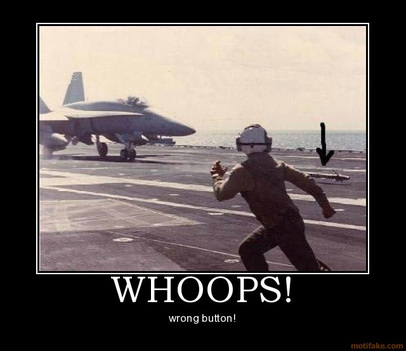 So with that in mind, one of the two sentences below DESCRIBES the picture of Scrat next to it, and one of them only TELLS what's happening. Which one is describing?