Birds of Paradise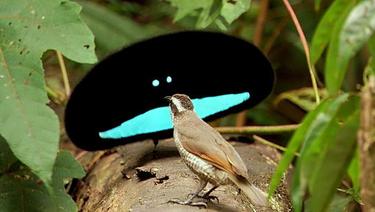 If the goal to descriptive writing is to avoid storytelling or making a list, then this is where it gets tricky.

However, many times the best way to develop strong descriptions is to brainstorm about the subject you need to write about.

After watching the video, complete the form below.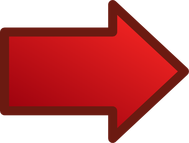 go on!