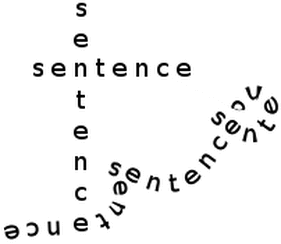 Now, edit your sentences.

look at each sentence...one at a time...and ask yourself the following questions: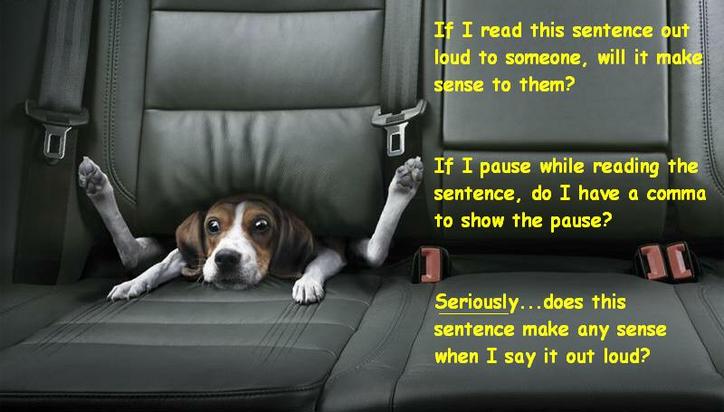 We're not looking for spelling errors just yet, so don't worry about those.


If a sentence doesn't seem to make sense, it might be missing important words. See if you can find any words to put in that might help it sound right.

If you need help with a sentence, you can bring your notebook back to Mr. McMillen.