What do you mean, "That's the end?!"



Frustrating, isn't it? The family is broke, Papa is too injured to work, and now they're being deported. You can't help but wonder what happened after that. After all Francisco grew up to be an author, a college professor, and a public speaker. So how did they make it through this difficult time?


Hey.

I know.

You tell me.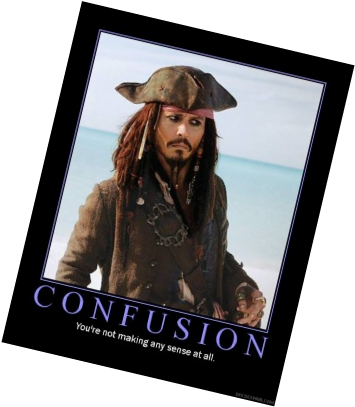 Yes I am.

With a partner (or, by yourself if you prefer), do the following...

Write a thirteenth chapter for the book. Make it super short...three paragraphs...but make up a happy ending for this family.

In each of the boxes below, I've given you a suggestion for what that paragraph should be about. However, you DO NOT HAVE TO USE THAT SUGGESTION.

The more creative, after all, the better.