Will we ever do bellwork again?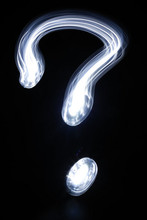 Yes.

If you remember, we tried doing bellwork at the start of class before turning on the laptops to work. It just didn't transition very well...it took the computers so long to boot up, that the first five minutes of bellwork became wasted time. It made more sense to just start each day with the laptops.

When the novel is over, bellwork is coming back.