What are we doing next?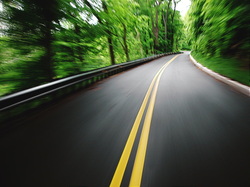 If you remember, in the last chapter's lead-in you were told that everything we are doing here...the types of questions we answer in the quizes, and even the video quizes we do along the way...are a part of our build up to Acuity.

But....why???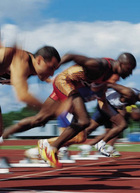 When we took the Acuity test in the Fall, team 7B's overall score was 51%.

Bryan Middle School's overall score was...51%.

It sure doesn't seem, looking through the halls, like the rest of the school is as smart as we are. Does it?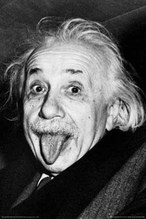 So even though the test is hard, and it sometimes throws answers out to trick you, our goal in the Spring is to beat the rest of the school by at least 10%.

You know, for the bragging rights.

That's why, in the two review questions before chapter 12, if you clicked the wrong answer it explained to you why that answer was wrong. We're working on developing the thought process and testing skills needed to succeed on that test.

Okay....but what are we DOING next?

When we come back from Winter break, we're going to take a short assessment. This online test will help predict where each of us is at, in terms of being ready for Acuity.

We'll have a few decisions to make after that. It WILL be up to you whether we continue to use the computers or not, but how we do on that test will help us determine what we need to work on as Acuity approaches.

Think of the test as being like a practice game, where the coach can see if we're ready for the real thing.