Flush, Chapter 16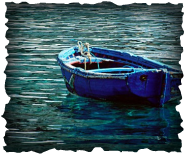 Noah and his sister may be lost at sea
---
Before you read...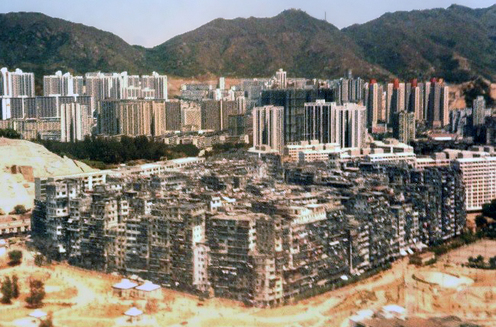 Noah's family cares a lot about the environment, because they have lived their whole lives in a tropical paradise.

How do you suppose someone who lived in the opposite conditions might feel?

The picture above is of a real place that existed in China for many years. Called Kowloon Walled City, it was a group of buildings huddled so close together that many of the inhabitants went for days or weeks without ever seeing the sun. Because it was in a stretch of land between China and Hong Kong, which neither group claimed, there was no government or law.

Use the links below to learn a little more about Kowloon Walled City, and ask yourself how the people living there might feel about environmental issues.