Well, congratulations...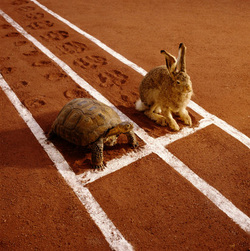 This is the end


You probably noticed that Mr. McMillen ran out of steam here near the end of the book. Creating quizzes, video pages, review puzzles, and reminder pages fast enough to keep up with you has left him....well...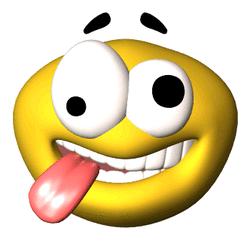 You get the idea.

And that's not a statement about this website. It's a statement about you. Keeping up with 7th graders has never been quite so impossible. You should be proud of what you've accomplished.

The quiz below covers chapters 20 and 21. You'll notice there are TWO audio clips...one for each chapter.

Yeah, that's right. One quiz for two chapters.

You're welcome.



---
Chapter 20 audio (you'll have to read some on your own)


Chapter 21 audio (you'll have to finish on your own)

More Questions coming. Read the first chapter, then refresh this page before starting chapter 21.