Flush, Chapter 5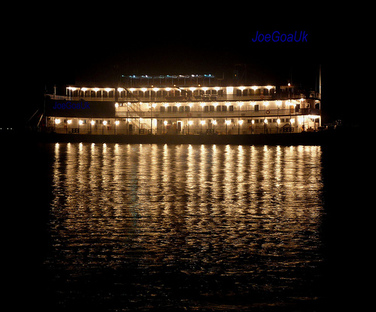 In this chapter, Noah and his sister sneak out to spy on the Coral Queen at night.


---
Before You Read


Although it may not seem like it, a lot has happened in just four short chapters. Before we go on to the next one, we need to make sure we understand everything we've read.

The picture below is a link to a jigsaw puzzle. When completed, that puzzle shows a picture of the highway connecting the islands of the Florida Keys. Events from chapters 1-4 are written on the puzzle, with the earliest events near the top and the most recent events near the bottom. Use your knowledge of the book to complete the puzzle.

If you manage to complete the puzzle, raise your hand and show the finished work to the teacher. It's worth two Restroom Stamps if you do!

If, on the other hand, you haven't managed to finish the puzzle in fifteen minutes, it's probably best if you go on to the chapter quiz.


Try the Puzzle!


---
And then...




...to go on to the quiz