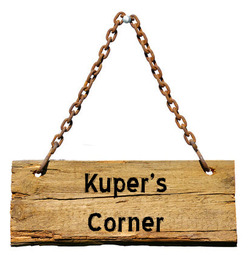 Toys, Games, and Lemonade
All proceeds will be used to help Kuper get new toys and posters for his brand new room.



Multiple Wii and X-Box Games
$4 each

All are in good condition. Skylander's Giants and Skylander's Swap Force each have the base needed to use the figures. Figures sold separately below.

Click through the slide show to see what's available.


Lego Head Carrier
$10

Has several shelf areas for organizing your collection. Also great for stupid pranks. Electric Christmas Train Set
$20

Guaranteed to enhance the festivities without the added risk of shooting your eye out. Used twice, sells new for over $70. Various Toys (Mostly Vehicles)
Ranging from 50 cents to $1

Some make noise. Some don't. Brik-A-Blok Fort Building Tools
$30

A few pieces missing, but still has more than enough for a lot of fun to be had. Sells for over $100 new. Various Toys
$1 each

Just an assortment of things. Everything electronic works. Skylanders Swap Force and Giants Figures
$2 each


Figures that can be used with Skylanders Giants and Skylanders Swap Force. All Skylanders Giant figurines can be used with the Swap Force game, as well. The clock tower item unlocks additional playable levels in Swap Force, and the crystal unlocks a new ability.