Option #2: Loggerhead Journey Poster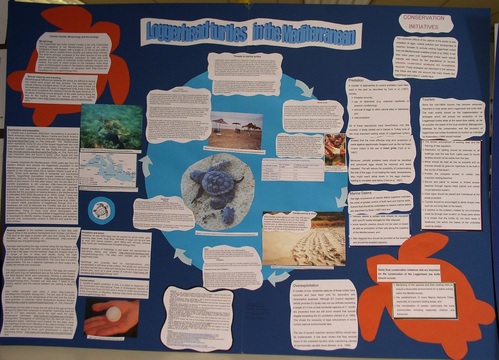 Goal: to create a poster on the journey loggerhead turtles make using information found online







Step One: Learn About Loggerheads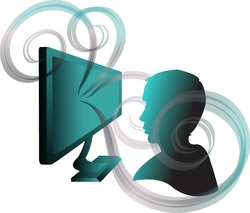 On your poster, you will need to include information about how loggerhead babies survive, what the turtles eat, where they travel, and what dangers they face.

Use the links below to find this information. You can write your facts on notebook paper, if you have it, or you can open a blank Word document and write there.

Make sure your headphones are plugged in before watching the videos!





(this video is a commercial for a documentary about the turtles. Listen for anything you might be able to use on your poster)



(This video is one of the segments from the documentary. It focuses on ONE thing the turtles experience on their journey.)



(Gives a brief explanation of the troubles a newly hatched turtle faces)



(Look at some maps showing examples of journeys some of the turtle's have taken)



(Don't try to read EVERYthing...just look for stuff you can use on your poster)


Step Two: Make Your Poster
Look at the examples of informative posters below. Notice the different ways that they combine visual designs with the information they have to share: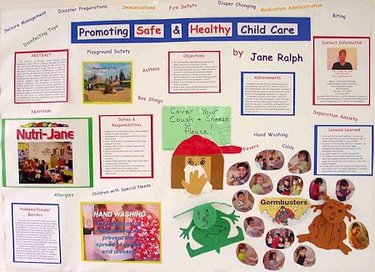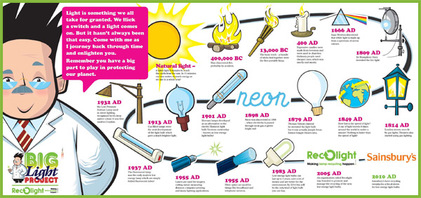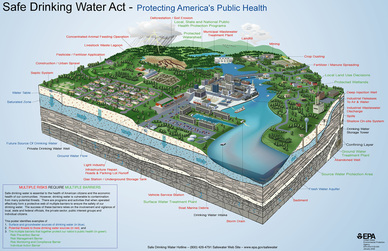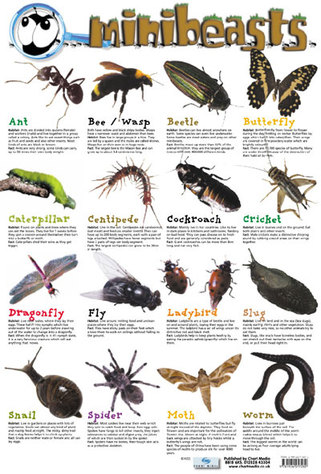 MAKE SURE YOU CHECK THE LIST AT THE TOP OF THIS PAGE TO MAKE SURE YOU'RE INCLUDING ALL THE NEEDED INFORMATION ON YOUR POSTER.

You can either choose to take your poster with you, at the end of class, or to store it behind Mr. McMillen's desk.