To avoid wasting your time, we will try not to review anything you already know.


How will we do that??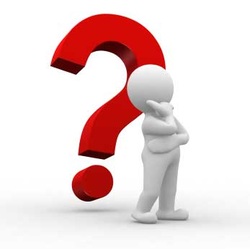 ---
For each topic, we will start with a question. How you answer that question will determine what kind of review you get.

Remember that the only reason to review is to learn more. So don't rush, read each page, and answer each question as accurately and correctly as you can.


---