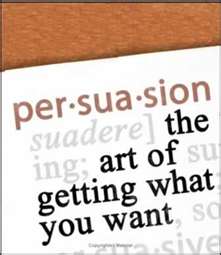 When you write to persuade, you are writing to convince somebody of something.
---

This means that persuasive writing usually gives us the author's opinions, or feelings, about a topic. So if you are reading a passage that seems to spend a lot of time trying to make you agree with the author, then you know it is trying to persuade you.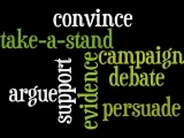 Sometimes you have to look closely to see that the author is persuading, however. A really good argument SOUNDS like a series of facts.

Look at the cartoon below. The penguin may seem to be stating facts, but his overall goal is to persuade.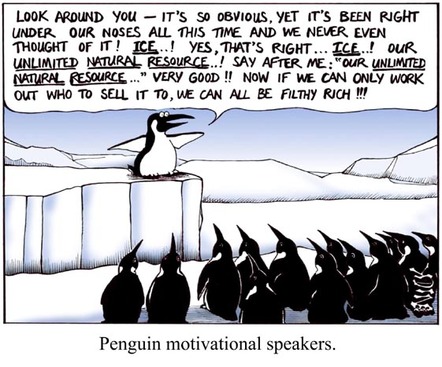 ---


Next Question: