Today's Activity: Designing Your House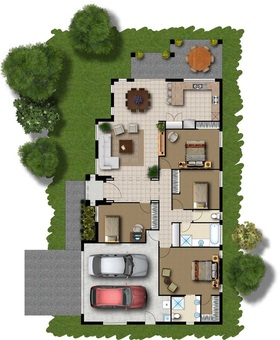 ---
Imagine, if you will...


Imagine that every student in this class has been given a house. Each house is the same shape, with the same number of rooms, but you've been left to...improve it. And at the end of the day, the only person who will be allowed to KEEP their new house is the person whose finished design is the best.
---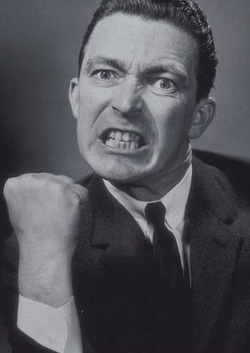 Now, you don't want anybody to miss the best parts of your design, so after you're finished you're going to write four short sentences around this
main idea
: "My house is the best one of them all."
To get started, go to "My Computer," and then to the CD drive. You should see a PowerPoint file there. Open it up and then go on to the next page by
clicking here.