You'll notice that your PowerPoint starts with the following slide: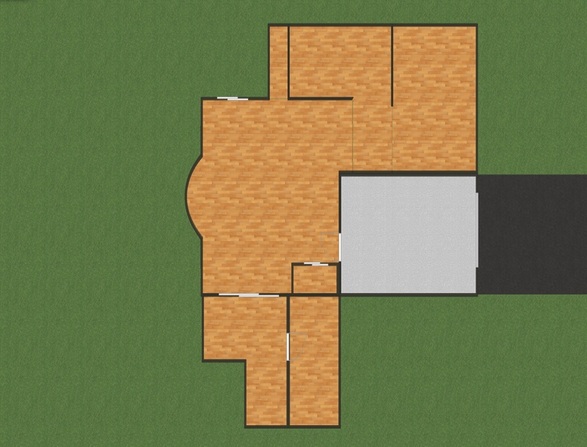 This is your floorplan for your house. Before you start working on adding to it, you'll want to take note of a few things: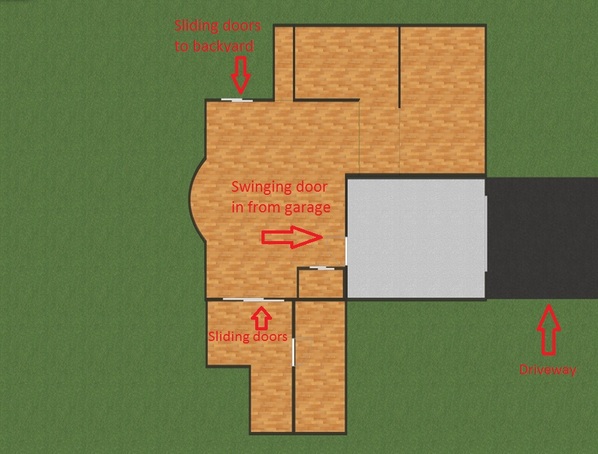 Obviously, you don't want to go putting furniture on your walls or doors...everywhere else is acceptable.


But what does it look like when it's finished? Well, a less creative version might look a little like this: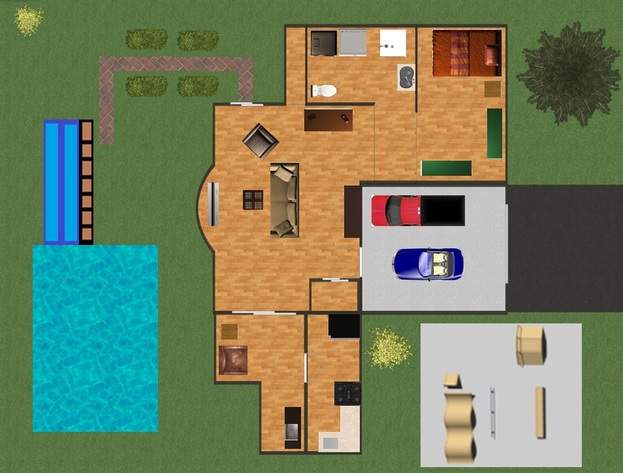 Of course, you can do better.

The trick is to make your house better than anybody else's...you only have so much room, as you can see, so you can't put EVERYthing in there. You have to decide what would be the best. Do you want the kitchen in the living room? Seven flat screen TVs? A helicopter landing pad? It's up to you!

---

After you've made your house, you'll be using the last slide to defend it. That slide looks like this: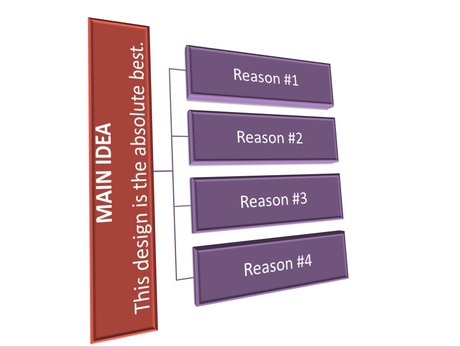 Once your house is done, replace each REASON box with a sentence explaining why YOUR house is better than anybody else's.
---
Oh, one last thing....



If you want to work with a partner, you can.

IF you work with a partner, you only need to create one house slide show.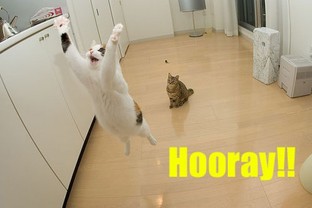 ---


When you're ready to turn it in, click here.