Awesome. Finished with that.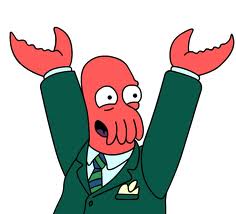 There is...ONE more thing, though.



Yup.


Alright...once you know the REASON an author wrote something, you can start to figure out their main idea.

So let's try that.

Go back to the CD drive and open the folder labelled "Main Idea Practice Work." Take the quiz there...it's an introductory kind of activity, so take your time and read the feedback you get.

Don't worry...it won't take long.

After you're finished with that quiz, you can bring the CD back to Mr. McMillen's desk....you're finished with it. At last. Any remaining time can be used to work on your PowerPoint.