Personification Examples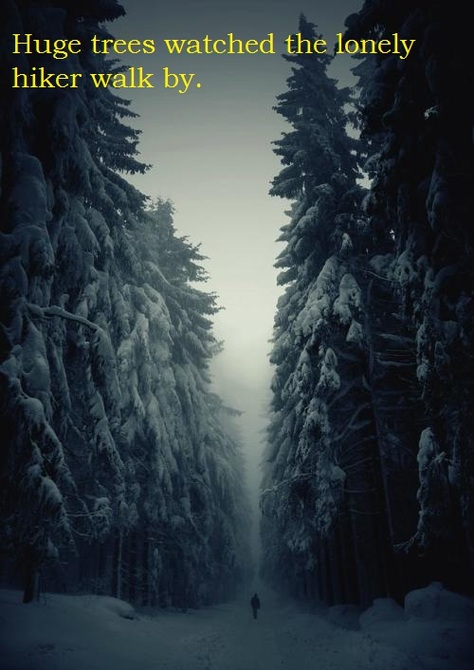 Huge trees, of course, don't really watch a person as they walk by. But the sentence above helps describe the scene by pretending, for just a moment, that the trees behave like people.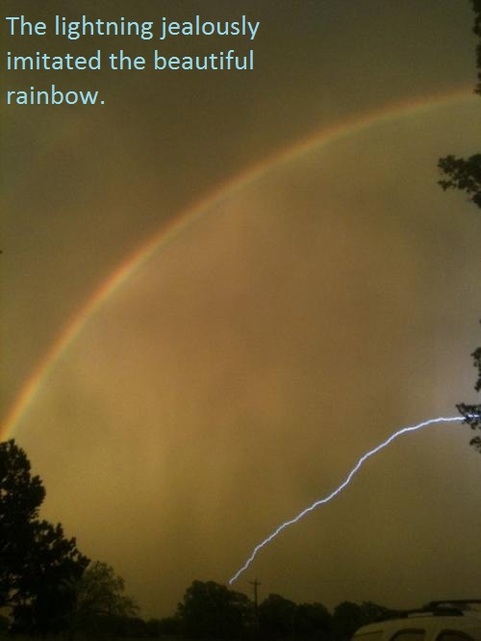 Lightning doesn't get jealous.


No. Seriously. It doesn't.

But saying that it "jealously imitated" the rainbow will let your reader immediately picture what's going on in the picture.




---
You are about to try a few problems on your own.

If you need to refer back to these examples or to the information on the previous page at any time, feel free to do so.