Correct!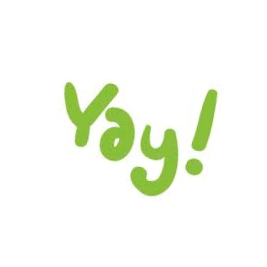 Now, go ahead and open the file below:



Once you have that open, go to your CD drive and open the movie there. Use the FIRST THIRTY MINUTES to fill out the sheet, and then pause the movie.

When the sheet is filled out and the movie is paused, turn in the sheet below and then click to go on to the next step.