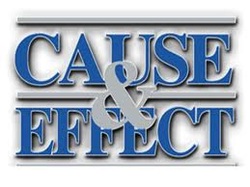 ---

Movies, like stories, often play out as a series of "cause and effect" events. This means that, because one thing happens or is said, something else occurs.

Real life is a lot like that, too, eh? For example...

"Because the cabinet was poorly attached to the wall, it fell down."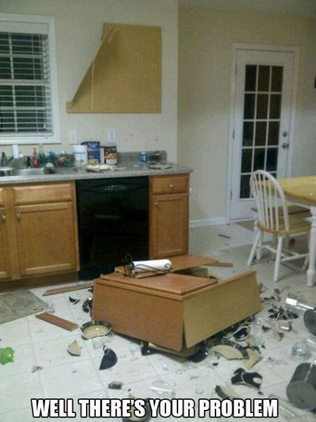 What are some of the cause and effect events in the second thirty minutes of Wall-E?


Think about it.


They can be BIG ones ("Because Wall-E met EVE, his life changed forever.") or they can be SMALL ("Because Wall-E pushed the lever, the fire extinguisher went off.").


The trick, however, is to identify NINE of them.


Sound like a lot? Not if you focus on the small stuff.