Reading "No Gumption"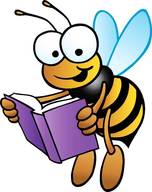 "No Gumption" is a selection taken from the autobiography of Russell Baker. A newspaper columnist, Baker grew up during the Great Depression and uses his story to do many things.

The trick to reading this story is to understand that it isn't just entertaining, or informing, or persuading....




...it's doing all three!!!!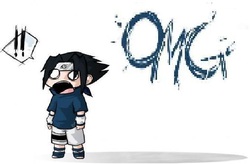 ---
I know, right?

Most authors try to do different things at different times. For example, think about Noah's dad from Flush.

Even though he was trying to persuade everybody that Dusty was a criminal, he tried using information to do so. So some of his actions and words were persuasive, and some of them were informative.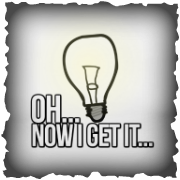 ---
So now...

...as you read "No Gumption," on page 474 of the blue Literature book, answer the questions in the quiz below.

The audio link above the quiz will play some of the story, but not all of it. Make sure you read each question carefully.


---
After the quiz, go on to the next page.