Example #1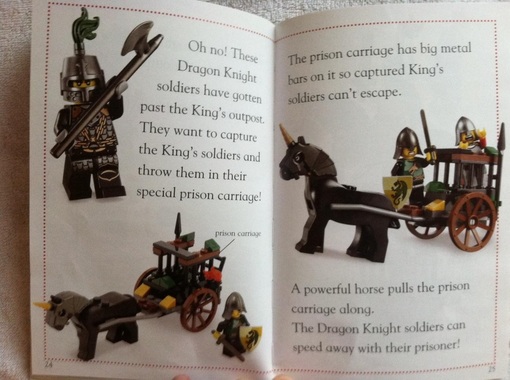 Notice that the story is divided up into short, 2 or 3 sentence paragraphs. Each page has one or two paragraphs, and some images to go with it.
---
Example #2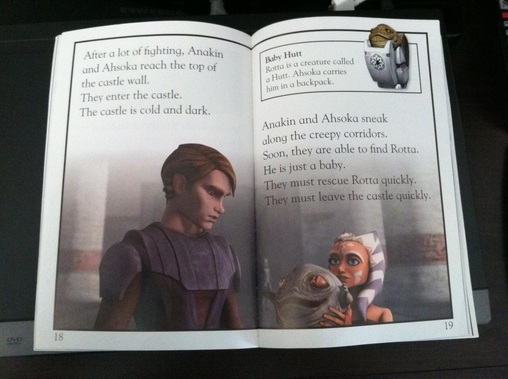 Once again, we can see that the story is being told in short paragraphs.

Notice, too, that the sentences themselves tend to be short.
---
So what are we doing??

We are taking the story of the children and the bus...how it bothered them, how they solved the problem, and what happened after...into a short book for second graders.

Use the examples above as guides, and the template below for creating your book.

You'll notice that it already has every blank page ready for you to fill up.