Okay, so here's how it works.

Today you are going to do two things: take your final quiz on Author's Purpose and finish your PowerPoint.

However, not everybody will do it in that order.



---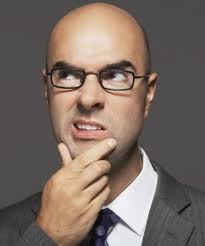 Confused??!??

See, the quizzes today are on CDs. But there are only THIRTEEN CDs, so only thirteen people will be taking the quiz first.

So, to start, check to see if the stack of CDs by Mr. McMillen's computer is empty or not. If there is a CD in there, take one and put it in your computer. (Please hold the CDs by their edges to avoid getting fingerprints on them)

Then, go to your CD drive and click on the quiz folder labelled "Author's Purpose, Day Four."

Since today is the LAST chance to start understanding this stuff, your success on the quiz will determine what happens next. If you pass it, you will go on to the next skill and take a short introductory walk through it. If you fail, you will have a second second chance to see if you can do better.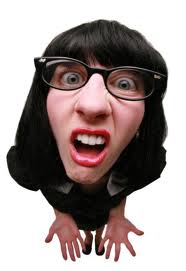 But WAIT! There aren't any CDs left!!!!!!

That's okay. They will get returned to Mr. McMillen's desk as people finish the quiz. While you're waiting for that, you can start finishing your PowerPoint.

Gosh, if only there was a really cool checklist or something you could share with people, to make it easy for them.

Hmmm.....