Roll of Thunder, Project #2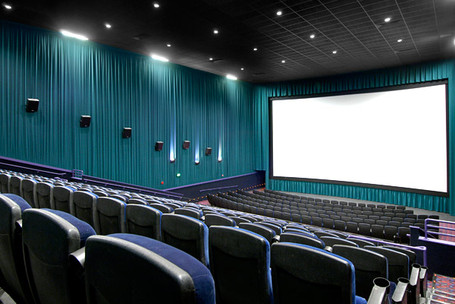 Movie Trailer
---
Pretend that you are a director for a major studio, and you've decided to turn Roll of Thunder, Hear My Cry into a movie. What would the trailer look like?

Movie trailers often reveal major characters and plot points...especially the conflicts in a story...but never the end of the movie.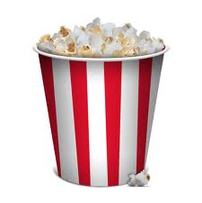 So how would you try and convince people to come see Roll of Thunder, Hear My Cry? What parts of the story would you reveal? What would you keep hidden?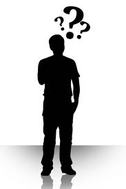 Mr. McMillen has created a template for you to use. You can download it below. It already has the opening sequence of your preview...you just need to fill in the rest!

Once you are done, you can turn in your preview at the bottom of this page.


Want to see an example of a finished product???