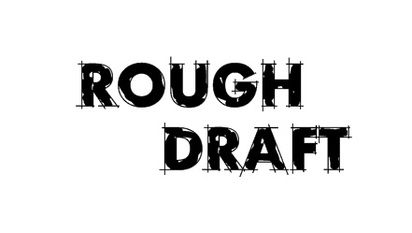 ---
How does a bunch of information become a paragraph?

Use the drop down menus below to create a SHORT, three sentence example.




See how easy it can be?


Go ahead and write your own rough draft on page 7. If you need to use the back of the page, that's fine.

When you're finished...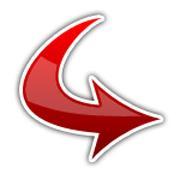 ...go on to step four!