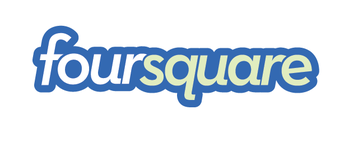 ---
---
---
---
Finally...

...write your conclusion.


Notice that it asks you to use a transition word. Use one from the list below.

Finally

In conclusion

In summary

As you can see



It also asks for THREE sentences.

You can use the links below to help you figure out what to write:




---
Before you go on!

Glue your RESEARCH SHEET onto the front of page 6 in your BLUE section...


...and glue your FOUR SQUARE onto the back of page 6.



THEN, AND ONLY THEN:
Go on to step three!