Strategy #1: Read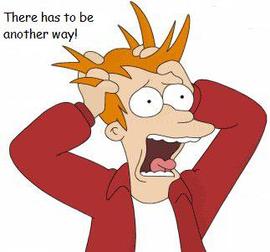 Sorry, there isn't.

But let's look at how a small change in the way you read can make a huge difference!





Below is an example question, like the ones on the Acuity test. The only difference? It's actually HARDER THAN THE TEST.

In spite of that, we're going to see how the way we read makes it possible to find the right answer. Glance over the paragraphs, but don't panic if you don't understand every sentence.



Example


Click the arrow to see how this problem can be made easier!