The Circuit, Chapter Five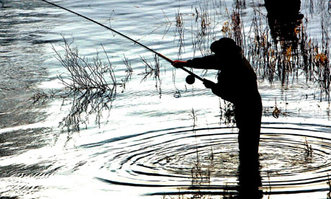 Okay, you know the website is running slower lately.

So cross your fingers.

There is a PowerPoint on the next page for this chapter. In addition to that, there is audio for each chapter on the site. We'll have to live with the possibility that they won't work very well.


---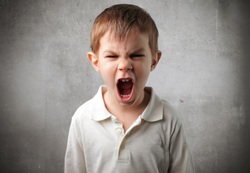 Don't panic, though.
If the audio doesn't work, Mr. McMillen has it on flash drive. So if it freezes too many times, raise your hand.
Here goes nothing....
Click here.
---