Turning in Your PowerPoint
---
First...About Those Fifteen Slides

Yeah. Fifteen slides. How did you miss that the other nine hundred times I mentioned it?

Now, I know what you're thinking. It starts with, "Uh, Mr. McMillen?" And ends with: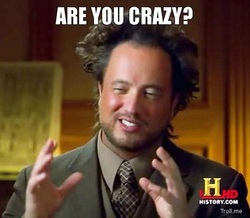 No. No I'm not.

As you try and finish your PowerPoint, here is one obvious way you can expand it:

Don't say so much on one slide!

Observe:
---
If each statement is turned into a separate slide, it looks like this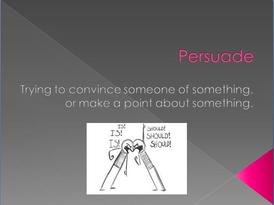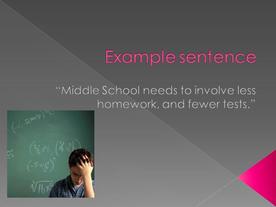 See? Way better. So look to see if you can split some of your slides up. It will help. You can also Google search "author's purpose," and there will be a ton of sites that have more information you can use.

When you have 15 slides finished, click here to turn it in.


Also....if you need more ideas, you can click here.