Vocabulary Builder Word Find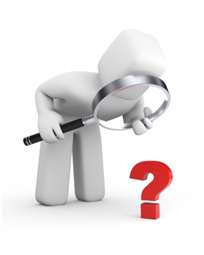 Before we begin, it's worth pointing out that you are allowed to use the internet as a resource on this assignment.
---
So what are we doing?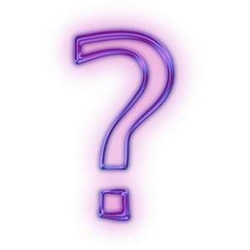 Near the blue pencil box on Mr. McMillen's desk, you'll find a word search worksheet. Go ahead and get it before reading further.
In that puzzle, there are a number of words. Many of them appear more than once. Don't worry about that, just find as many words as you can. You're going to need them. You can work with a partner, if you wish.
One you think you've found all the words, we start the tricky part.
Click here
to go on to that step.